How do employees feel about recognition in the workplace since COVID began?
Research shows employee's priorities are further shifting post-COVID. A positive workplace environment isn't enough anymore.

80% said they have a positive company culture, but almost 50% are considering or looking for a new job.
We surveyed over 1,200 full-time workers to see how companies can lower employee burnout and increase job satisfaction.

Together we can turn the great resignation into the great reinvigoration.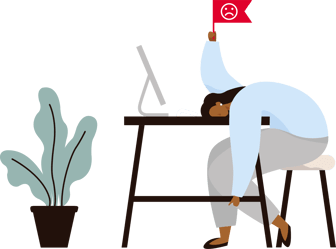 report receiving the same, if not less, recognition since COVID.
Employees crave acknowledgment,
but only 13% feel recognized
by their executive team.
Now is the time to show your employees that you see and appreciate their hard work. Starting a recognition program can help your employees feel like a part of the team again as more and more stay remote.
Benefits and work-life balance have always come first to our workers, but r

ecognition is trending now.

21% of employees find recognition from co-workers and managers equal or more important than salary.
InComm InCentives offers an Employee Recognition platform where team members can easily thank and recognize each other's hard work -- and even better, they can add gift cards of over 350 brands to further celebrate them.
Gift cards and monetary bonuses were the top 2 types of recognition employees prefer to receive,

but

: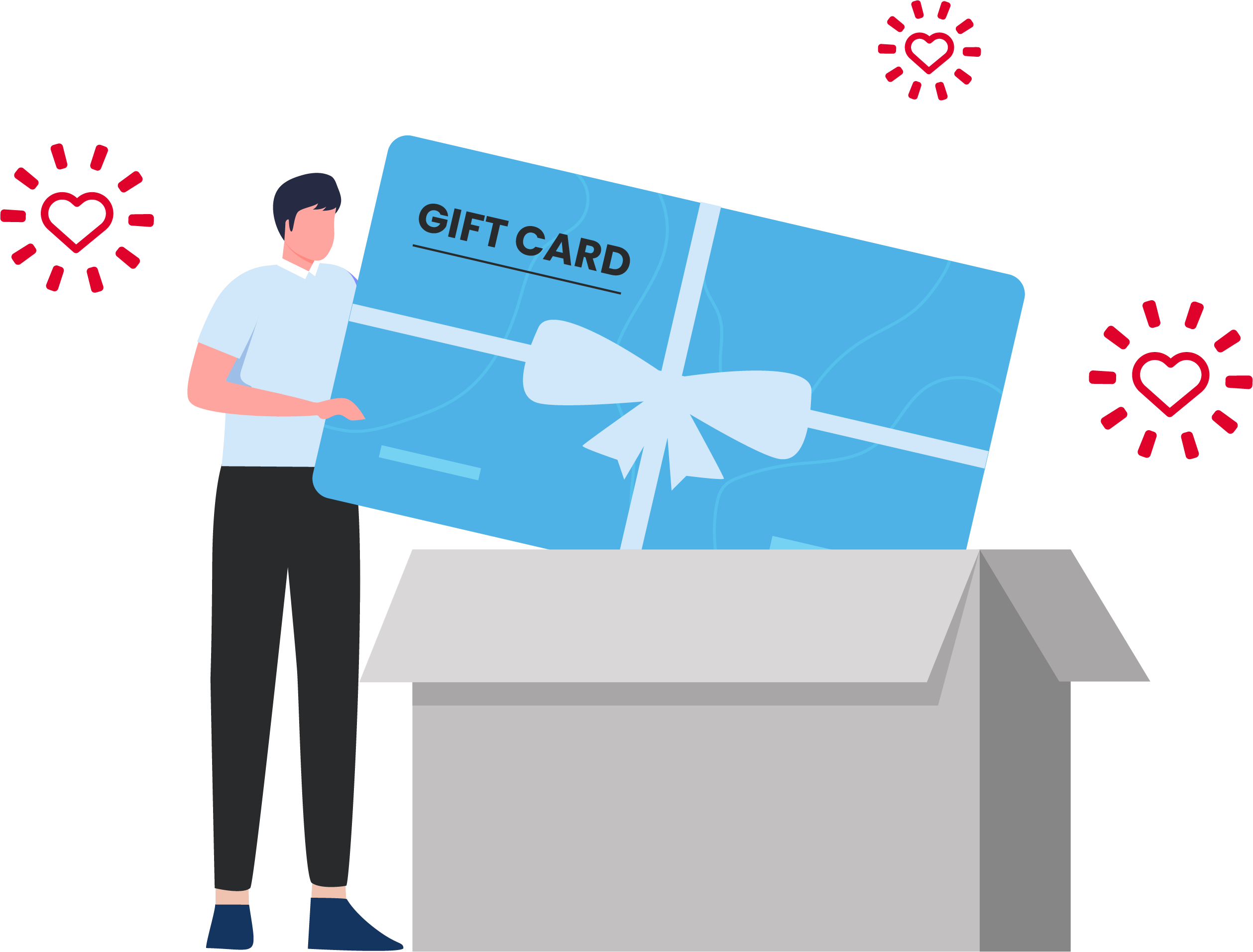 Almost
45% of employees

are looking for or at least considering getting a new job.

In the new market where
23% said company culture is as important (or more) than salary

, recognition is a vital part of having that positive workplace environment. With us, it's an easy fix!

Show current and future employees that they are your company's best asset. Employees whose managers consistently acknowledge them for good work are 5x more likely to stay (Qualtrics).
Employee recognition, loyalty, and rewards programs can increase job satisfaction in your workplace.

With InComm InCentives, we'll build the perfect solution to help cultivate more appreciation and recognition in your workplace to lower burnout and turnover rates. Together we can turn the great resignation into the great reinvigoration.
We make recognition easy. Let's get started today!
InComm InCentives Marketing Research Study, May 2022
1,224 US Panel